Photo Geotagging Software!
Geotagging
"The internet is increasingly playing an important role in our lives. Given the data that is produced on a daily basis, there is bound to be misinformation. It can be hard to describe abstract concepts. Metadata can be used to describe database entries, web pages, and also objects. Additional information is useful in most contexts but could be a problem if it's not communicated the right way. Such is the case with geotagging."
What is Geotagging?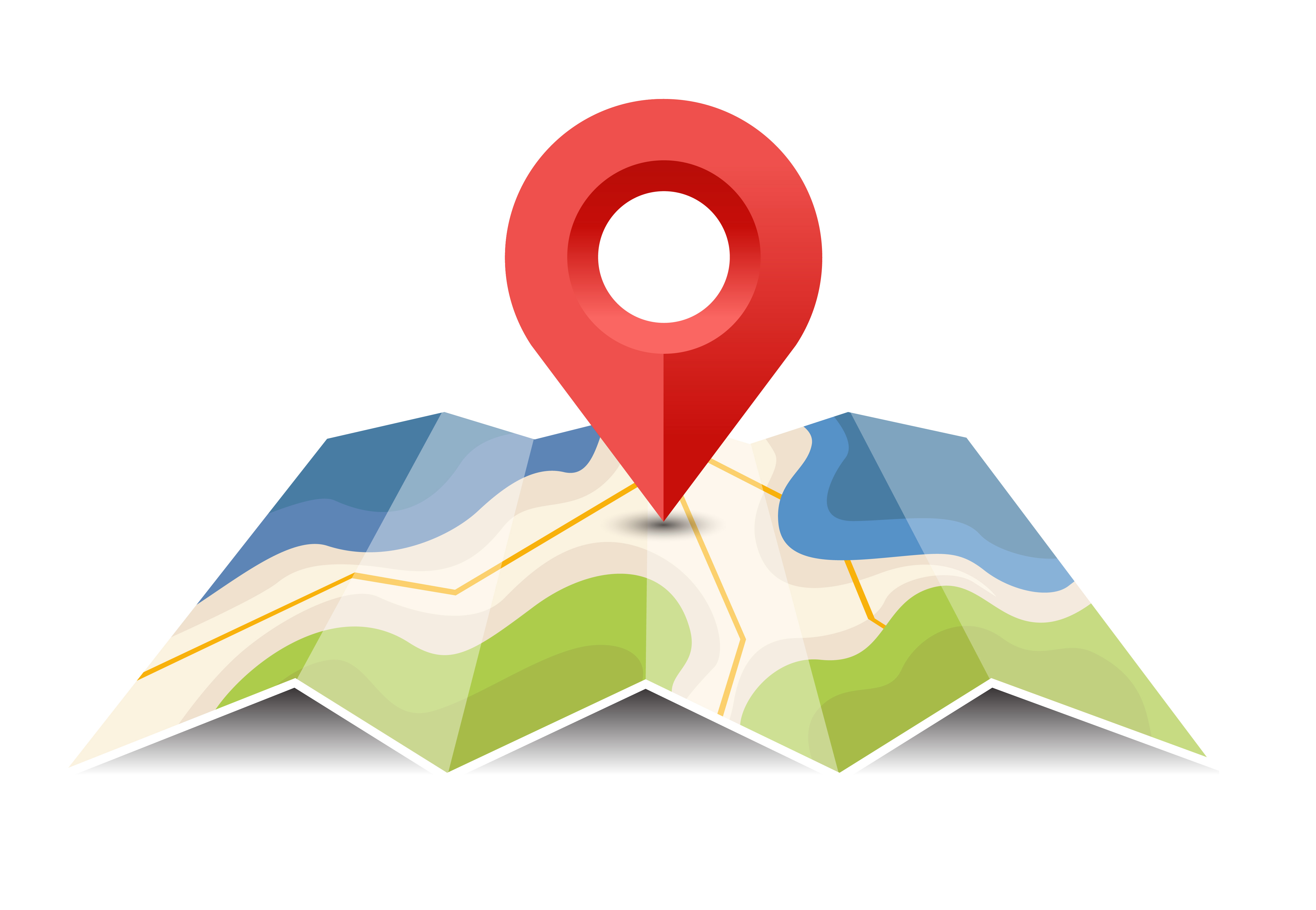 Geotagging can be described as the process of including precise location data to a website or web property using photos and images. The information that you're likely to get in a geotag includes location coordinates, altitude, bearing, distance, and the exact name of the place.
Applications of Geotagging
Geotagging as a concept isn't a new phenomenon. It has been around for nearly two decades and started to feature in web development 10 years ago. It's worth noting that geotagging is no longer a novelty but has become a necessity.
The average internet user is becoming savvier by the day. That means there is increased specification and sophistication with what they search on the internet. Ideally, someone would want to narrow down the searches to the most relevant. Having geotags can help search engines to show the most relevant search results based on geographical information that has been provided.
For a business owner, not ranking on the first page of search results could mean that customers might never get to see your website.
Even though search engines use different metrics to rank results, the majority of them will use Metadata such as geotagging so as to present the most relevant results to the searcher.
Can Geotagging Help Me?
You run a plumbing business in San Diego. You'll not be concerned about finding potential clients in New York since it's a local business. That means the searches relating to your business need to have a local intent if you're to get any leads. Search engines will use location information that is on your website so as to connect it with the user's query. Those sites with clear Meta including geotagging are likely to rank higher because they've been optimized and search engines are certain about the location of the business. With geotagging, it's possible to put the crucial information about your location in one place.
Google Maps with best Google Place search to find the exact address

Recommended by Local SEO experts

JPG and PNG support

Automatic PNG to JPG conversion

Upload and geotag multiple photos concurrently

Unlimited photos per month

1st class support within 24 hours
Google Maps with best Google Place search to find the exact address

Recommended by Local SEO experts

JPG and PNG support

Automatic PNG to JPG conversion

Upload and geotag multiple photos concurrently

Unlimited photos per month

1st class support within 24 hours

No Restriction